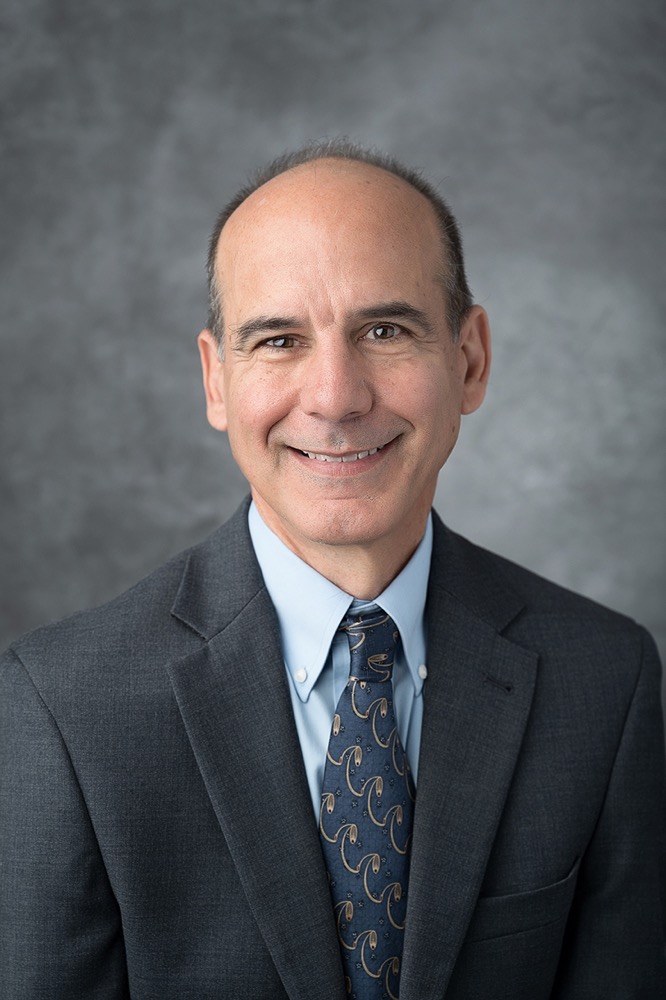 Dr. George Hayes, OD
Optometrist
After over 40 years of practice, we've made the difficult decision to retire. This decision comes with mixed emotions; excitement as we look forward to the next phase of our lives and melancholy in the thought that we will no longer see you as a patient.
It has been a true honor and joy to care for you and your eyes. Thank you for opening your hearts to us and for sharing in the joys and everything that life brings. We have enjoyed getting to know you and will miss seeing you.
Please know that we believe that caring for your eyes has come with great responsibility. It has been our goal to smoothly transition your eye care practices and we found a perfect fit with Sans Pareil Eyecare: a locally owned private practice partnership committed to providing high quality eye care, fashion forward eye wear and state of the art treatment of ophthalmic disorders. You will find the doctors of Sans Pareil Eyecare to be personable and competent professionals. We are confident that they will continue to take care of your eye care and eye wear needs.
We wish you happiness, clear vision and continued eye health. Once again, thank you for the opportunity to care for you and for your support over the years. We will remain forever grateful.
Sincerely yours,
George E. Hayes, O.D.