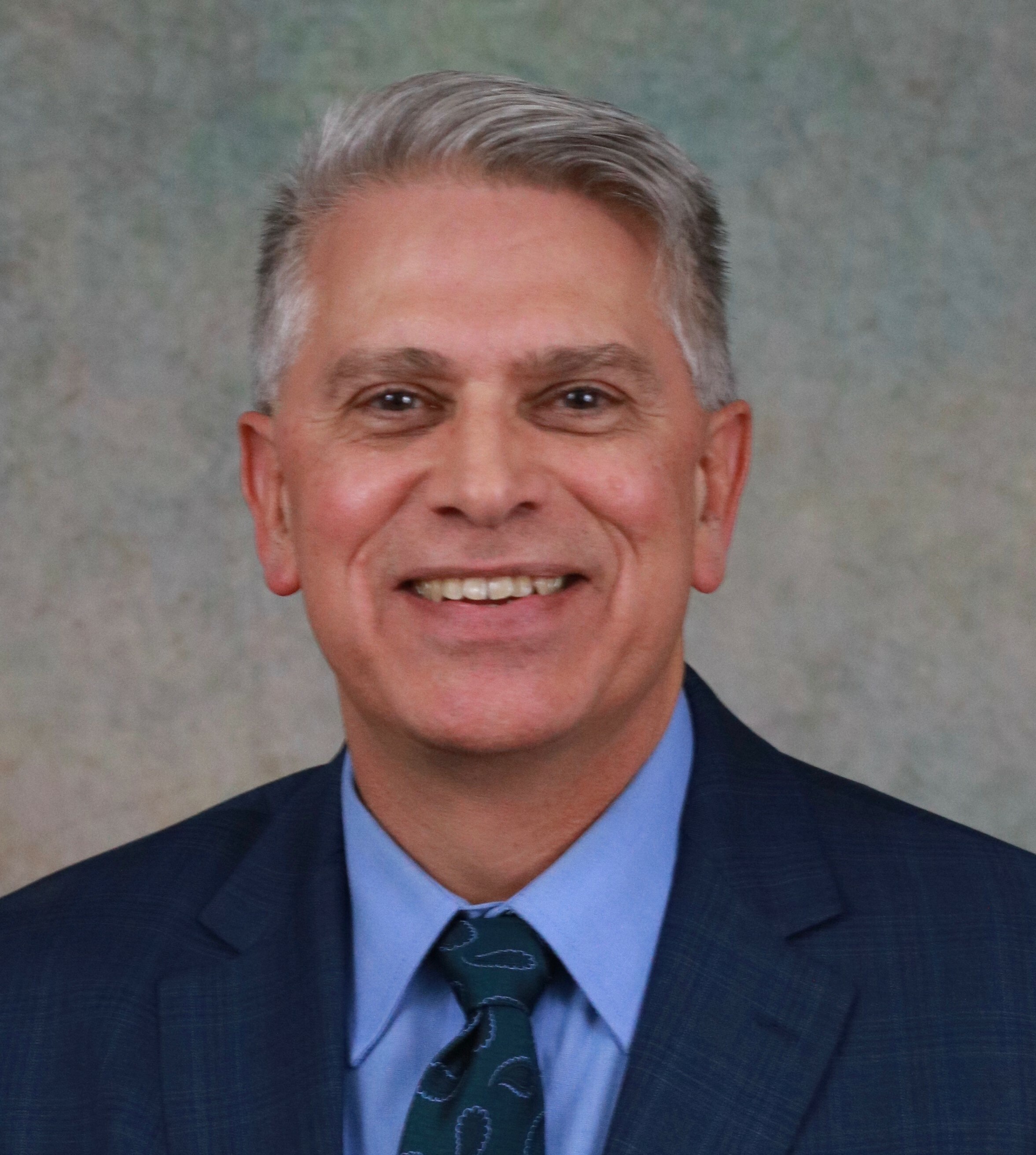 Dr. A.J. Grieneisen, OD, FCOVD
Optometrist
Dr. A.J. Grieneisen is a graduate of Indiana University of Pennsylvania (1978) and Pennsylvania College of Optometry (1983). He began his professional career as the Director of the Chattanooga Vision and Perception Center in Tennessee, where he was responsible for evaluations and treatment of children and adults with binocular and learning-related visual problems. In 1987, he completed a Fellowship through the College of Optometrists in Vision Development. The following year Dr. Grieneisen moved to join the practice in Carlisle.
In addition to providing general optometric eye care for our patients, Dr. Grieneisen has professional interests in the management and treatment of ocular disease, visual training and low vision remediation for partially sighted individuals. He has served as state director for two national optometric organizations and has lectured at the Reading Seminar on Advanced Behavioral Vision and the South East Vision Forum.
An ardent supporter of the Carlisle community, Dr. Grieneisen coached YMCA travel soccer for many years. He and his wife, Deb, were active parent volunteers while their three children attended Carlisle High School.